MAD Company
The team and approach
Our Mission
Our aim is to become the prime partner for the operational and strategic development of select luxury brands in Asia. Our core values are:
Friendship we believe we work harder when we respect and trust each other
Knowledge understanding our environment, the people and cultures therein
Commitment a dedication to performance and delivering on our promises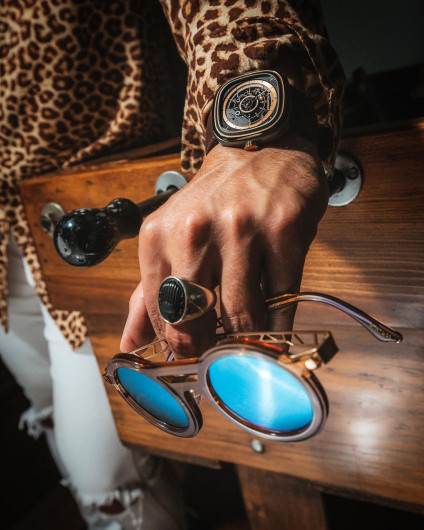 Recruitment Services
The explosive growth of economies and luxury in particular is putting a premium on attracting and retaining personnel at all levels. Thanks to the multidisciplinary nature of our MAD council, we are able to provide you with an alternative recruitment channel that is relevant and yet unusual in its unconventional approach.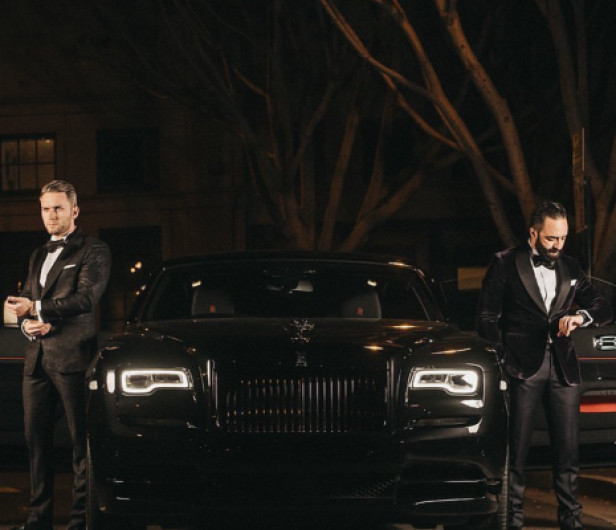 View the other sides of MAD