MAD Blog
Our latest thoughts and experiences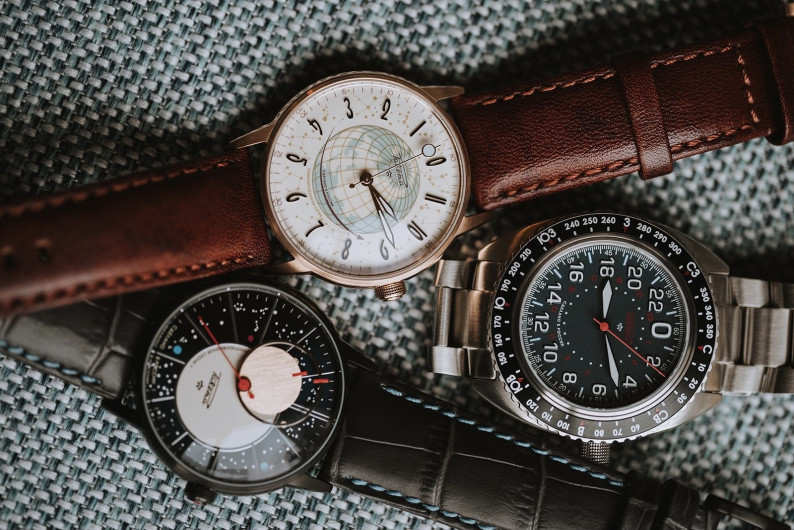 From Russia With Love
Kevin Cureau
Decipher The "Russian Code"
Did you ever stop to think about why we read the time on a watch the way we do? The conventional pattern of time-reading is what... Read More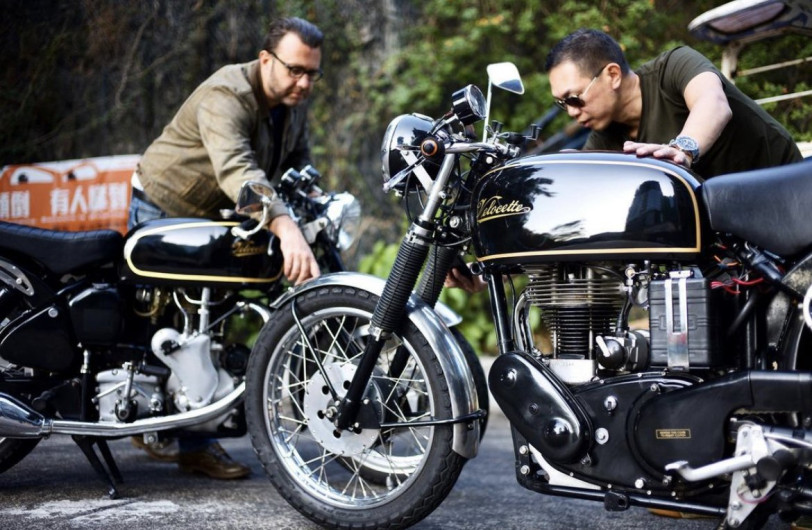 Oldie but Goodie
Carson Chan
In this day and age when speed is everything, faster connections, faster processing power, faster services… we rarely connect the word OLD & GOOD anymore.... Read More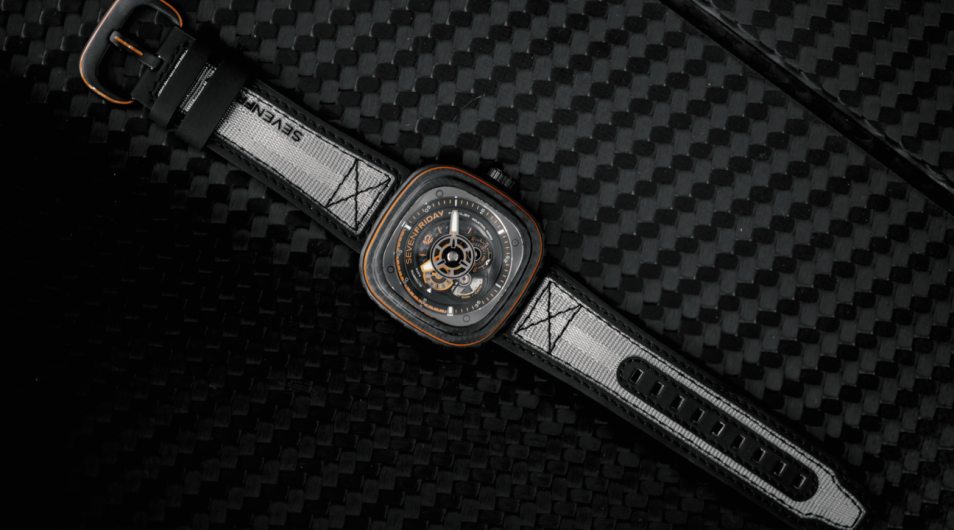 Our Carbon Footprint
Kevin Cureau
It's easy to go about your entire life without paying much attention to the chemical element of Carbon. Yet, carbon is one of the most vital elements around us and serves as... Read More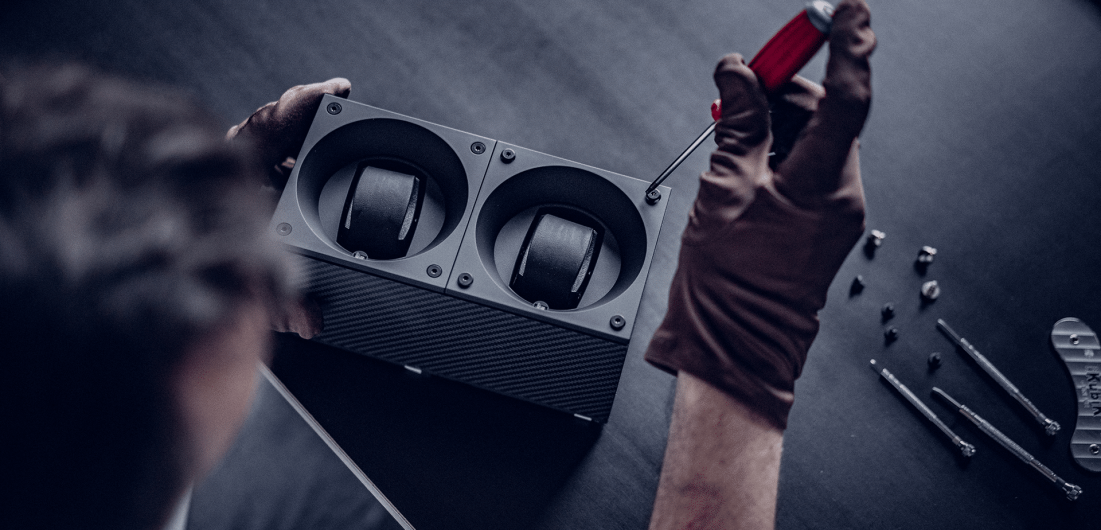 Reasons to get Wound Up!
Kevin Cureau
One important question collectors need to ask themselves is how to keep their automatic timepieces ticking when not being worn.
Automatic watches, aka self-winding, are... Read More
View the other sides of MAD