HYT launches in Australia with the Extreme Sailing Series
HYT launches in Australia with the Extreme Sailing Series
Proud sponsor of one of the 8 participating sailing teams, Team Alinghi, HYT hosted press and customers at the Royal Sydney Yacht Squadron for the final leg of the Extreme Sailing Series 2016 held in Sydney Harbour from 8 to 11 December 2016.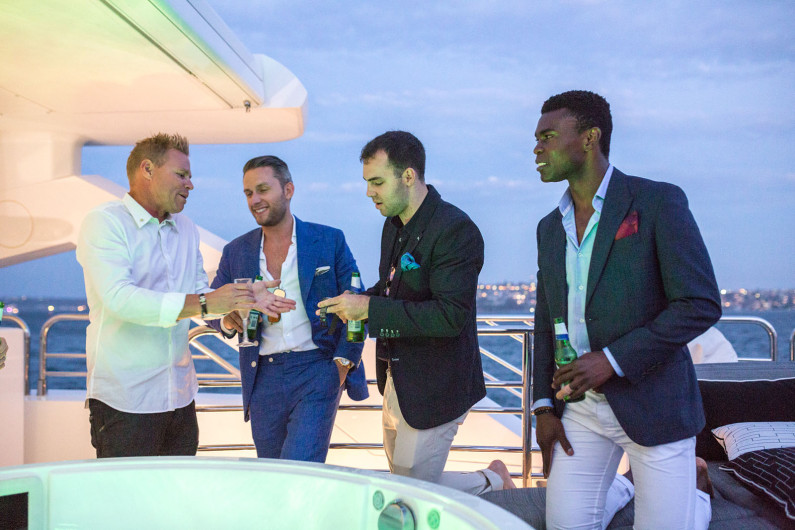 Guests got to meet the Alinghi crew, and despite some very strong winds (of up to 35 knots), they also managed some on-board sailing experiences on the super-fast flying hydro-foiling GC32 catamarans at the Sydney Harbour.
CEO Gregory Dourde presents the VIP Collectors Dinner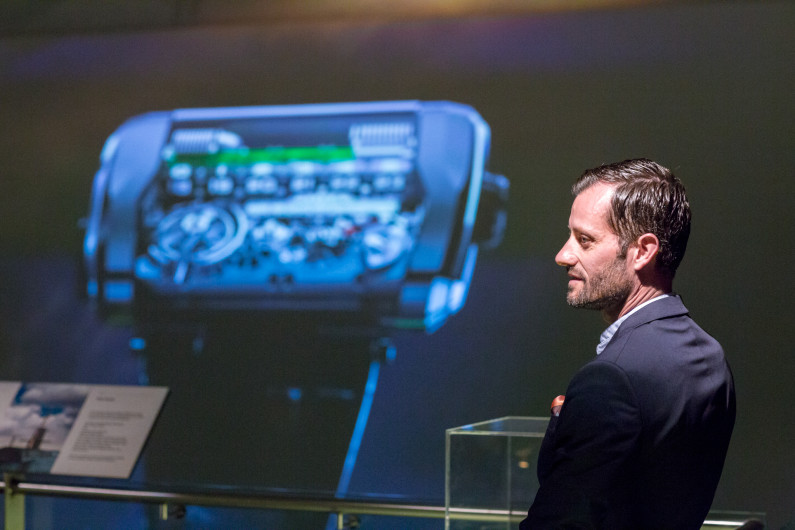 After - hour activities, hosted by HYT Partner & CEO Gregory Dourde, Friend of the Brand Peter Hackett and the HYT team, included a twilight sail with media friends on-board a 105ft Sun Seeker yacht that toured the Sydney Harbour. During the second evening HYT hosted 15 customers in an intimate sit-down dinner at the Australian National Maritime Museum, a beautiful setting and juxtaposition of old and new, of traditional and modern.
View the other sides of MAD