Mojow
FRENCH DESIGNED INFLATABLE FURNITURE
Tell me how you sit, I'll tell you who you are !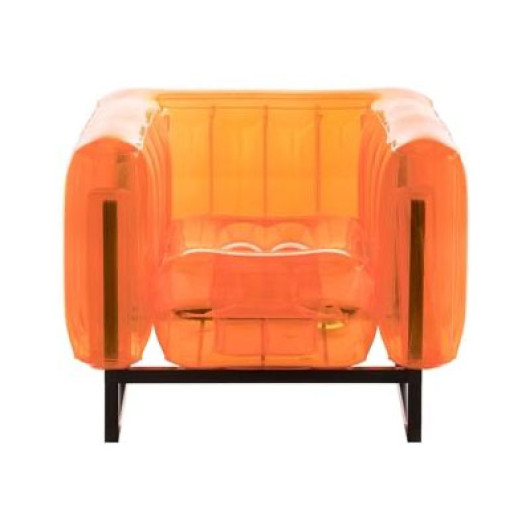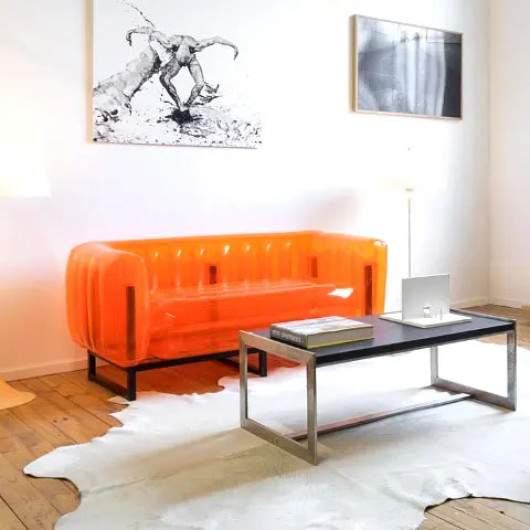 Mojow is a creative laboratory that has given birth to a new collection of furniture that will seduce a cosmopolitan generation, an urban tribe with an assured taste, eager for discovery.
Inside, outside, sitting, lying, with Mojow, everything is allowed,
it's the new nomadism ...
View the other sides of MAD