SevenFriday Eyewear
Live everyday like it's Friday
Essence • Revolution • Engines
Following the same code of Industrial inspired watches the exclusive Sunglass & Eyewear Collection is now available exclusively through MAD & Associates partner: The Independent Collective.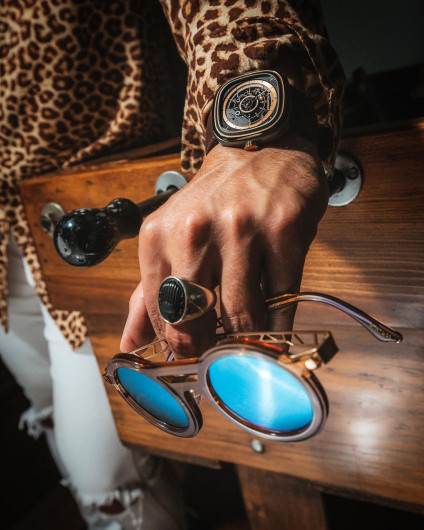 This is the inspiration behind SEVENFRIDAY across the family of products.
Featuring iconic designs, high quality materials and a #livesevenfriday attitude you will have no issues standing out with SEVENFRIDAY Eyewear range.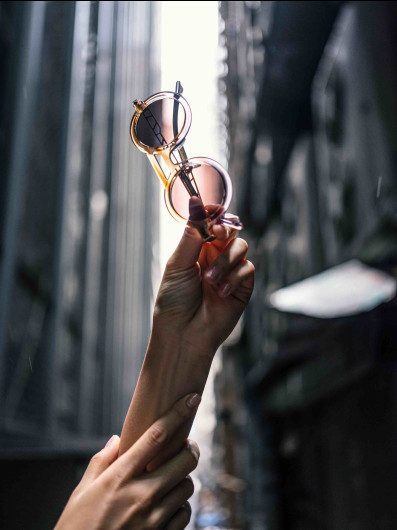 Staying true to SEVENFRIDAY all eyewear is designed in the Swiss HQ in Zurich and manufactured to the highest standards in China with the industries most trusted manufacturers.
View the other sides of MAD